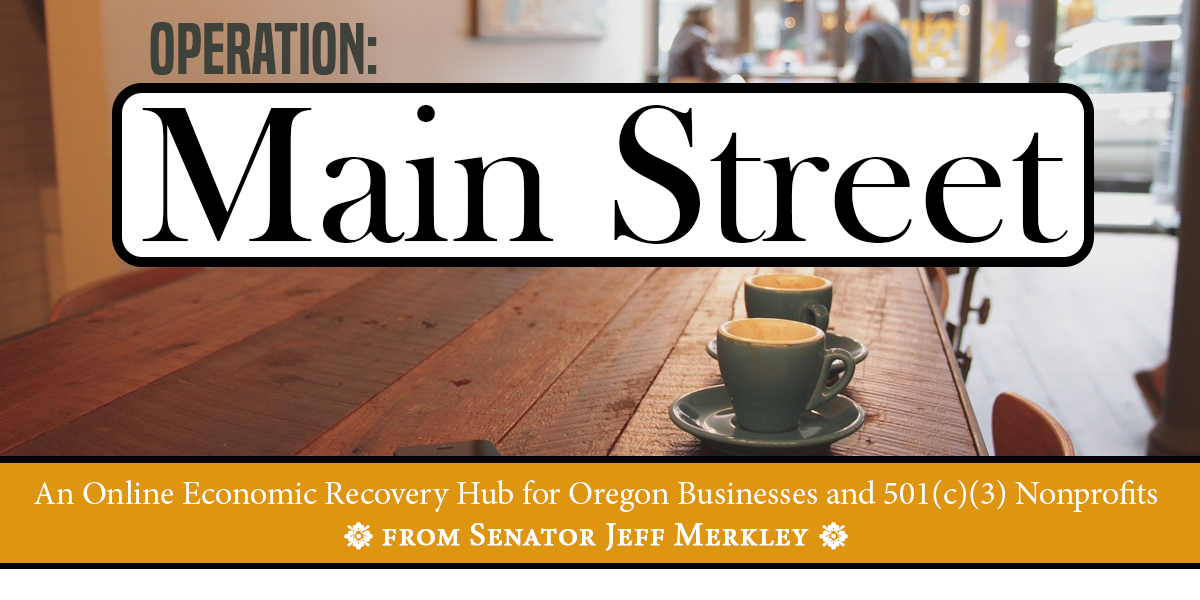 UPDATE: January 8, 2021
Another round of funding for PPP loans was authorized in the latest COVID relief deal. The Small Business Administration (SBA) announced on Friday, January 8th that the process of distributing these loans will begin on Monday, January 11th.
According to the SBA, "To promote access to capital, initially only community financial institutions will be able to make First Draw PPP Loans on Monday, January 11, and Second Draw PPP Loans on Wednesday, January 13. The PPP will open to all participating lenders shortly thereafter." More guidance on this new round of PPP distribution is available at: https://www.sba.gov/article/2021/jan/08/sba-treasury-announce-ppp-re-opening-issue-new-guidance
Other SBA guidance:
SBA Guidance on Accessing Capital for Minority, Underserved, Veteran and Women-Owned Business Concerns (Released 1/6/2021)
Interim Final Rule on Paycheck Protection Program as Amended by Economic Aid Act (Released 1/6/2021)
Interim Final Rule on Second Draw Loans (Released 1/6/2021)
Oregon businesses are experiencing drastic levels of economic uncertainty and instability in the face of a global public health crisis. From the Senate, I've been fighting as hard as I can to get immediate relief to small businesses, workers, and the families and communities that rely on Oregon's vibrant and expansive economy.
Click here for additional business funding resources>>
My team and I have been hearing from lots of Oregonians struggling to apply for the new SBA emergency relief loans. We are actively engaged on behalf of Oregon small businesses, non-profits, the self-employed, and independent contractors, trying to rectify the administration's implementation of these funds and get resources into local communities ASAP. If you are having troubles applying for the SBA emergency loans, please notify my office using this short submission form: